Latina Bloggers Connect is where you come to find out what's happening and who's who in the influential Latina blogosphere.
Latina Bloggers Connect is a place for our community of Latina Bloggers to keep learning and growing as professionals and reap the rewards.
Latina Bloggers Connect is where opportunities are created for bloggers to connect with the brands that want to engage and create alliances with the fastest growing group online.
Meet the Connector: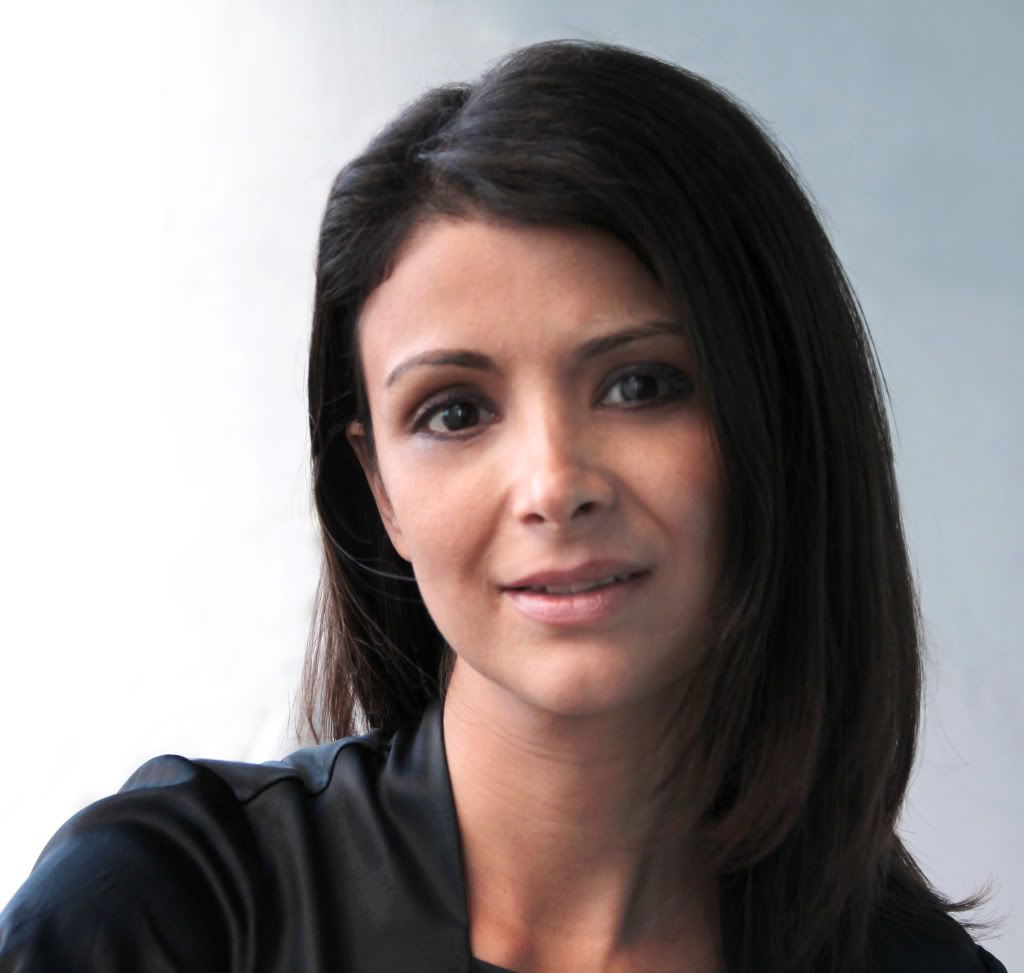 Ana Lilian Flores is truly a child of two worlds. Born in Houston, Texas to Salvadoran parents, she grew up in El Salvador and often traveled back to the United States, ultimately attending the University of Florida. It is in the U.S. that Ana Lilian established herself as a television and entertainment producer and content creator. Being fully bilingual made specializing in the Hispanic market in the U.S. and Mexico, a natural choice.
After becoming a mother, Ana Lilian co-founded the award-winning online community, SpanglishBaby, which has become a movement and the #1 go-to source for parents raising bilingual and bicultural kids.
Featured on CNN en Español, PBS Parents, BabyCenter, Vme TV, NBC's TodaysMoms, and Parenting Magazine, her most recent honors include being named to both Babble's Top 100 Mom Blogs of 2011 and Babble's list of Top 50 Twitter Moms of 2011. SpanglishBaby's book is scheduled to be published by Bilingual Readers in Fall 2012.
With the success and experience gained in content curating on SpanglishBaby, and an acute sense of market trends, Ana Lilian went on to launch Latina Bloggers Connect where she works to bring together professional Latina bloggers and brands seeking to reach the growing Hispanic population in the United States.
The impressive client roster of Latina Bloggers Connect is evidence of Ana Lilian's passion and dedication. In less than a year since its launch, LBC has attracted top brands such as Sprint, Kellogg's, Clorox, Pine-Sol, WGBH, JOHNSON's, Neutrogena, Maseca, Mary Kay and McDonald's, among others. In addition, Ana Lilian appeared on the cover of Hispanic Business Magazine's 2010 Special Media Report for the article titled: "The New Face of Social Media" and 2011 brought the honor of being awarded LATISM's Best Latino(a) Social Network Leader.
The common thread that unites everything Ana Lilian does, whether it's working on SpanglishBaby and Latina Bloggers Connect, accepting invitations to speak at conferences such as BlogHer and BlogWorld Expo, or taking time to participate in conversations through social media from her home in L.A., is her strong sense of community and a belief that "when one grows, we all grow."