As a professional blogger, we are often in a protective little cocoon. Emails pour in, Facebook Fans go up and down, retweets fluctuate, but, for the most part, it's all under our control. In fact, things are probably going really well right about now. Brands know you, other bloggers respect you, you are content with this beautiful blog you have created. Cyberspace is your oyster.
And then it happens.
BloggyTweep1: OMG!!! I got invited to fabulous trip/event/opp by ABC Co #ExclusiveTag!!
BloggyTweep2: @Tweep1 zOMG really? Me too!! YAYYY #ExclusiveTag!!
And you rush to check your email. Hmm, nothing. Must be in Spam! Hmm, nothing there either. Refresh, refresh, search trash…hmm, still not there. Three hours later (and checking about 4 other computers),  it finally hits you:
You did not get it.
Almost immediately all that contentment you felt just minutes before is gone. You are unsure of what you want your blog to be, who you are and, suddenly, the only thing on your mind is "Why not me?"
I know because I have done it too. Who am I kidding? I did it today at least twice! We ALL have done it.
Often, because so many of us work at home, we don't realize that the internet is one giant office. Just like in any profession there will be different opportunities for different people.
Simple tips to get away from the Why Not Me's and back to the I Am Awesome mindset.
Think about all you have achieved. Blogging isn't easy, you know! Just the fact that you are still at it despite how competitive it is out there makes you a winner.
Remember, just because this opp wasn't offered to you this time, there is always next time. Brands are connecting with bloggers on a daily basis, you never know what may show up in your inbox tomorrow.
If you decide you need some changes, set realistic goals that you have control over. Ex: Achieve 10,000 more pageviews in six months, improve Alexa score, etc… and celebrate each goal when you reach it.
Keep on writing. At the very core of blogging we are all writers by nature. So, even if you feel discouraged, don't stop writing. Keep doing what you do best….and most importantly:
Don't compare yourself to others. You will drive yourself absolutely crazy comparing and contrasting  what one blogger is doing better/different than you are. Instead of comparing, just strive to be the best you that you can be. When you are at your best, so is your blog and that's what others will see. Your blog is your own creation and only you can be the best you out there.
Have you felt Blogger Discouragement? What did you do to perk yourself back up?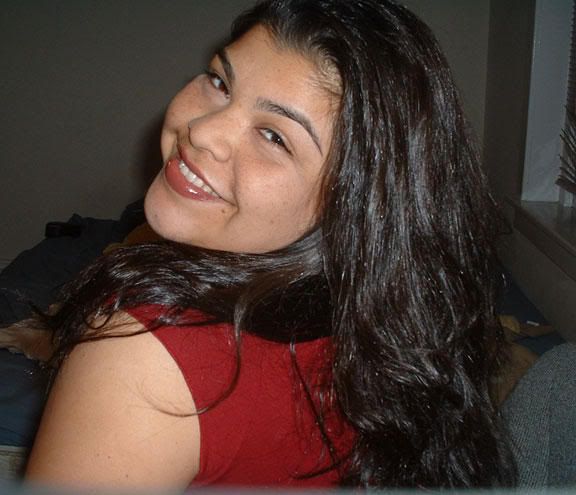 Yolanda is the owner/writer of Sassy Mama in L.A. Her blog is dedicated to lifestyle features, Los Angeles events, entertainment, product reviews and giveaways.  She is a mom to a precocious, overly energetic daughter, three fur babies, and a wife to an almost chef who loves to feed her. She's a little crazy, a lot of fun, and full of sass. You can also find her at Facebook and Twitter.