Have you heard about StumbleUpon?
If so, stay tuned cause I'll be showing you a few how-to's in the world of Stumble. But, if you haven't, I'm gonna let you in on a little secret. As a blogger, StumbleUpon will be your best friend. So what exactly is StumbleUpon? It's a type of search engine, called a recommendation engine.  It uses a combination of machine-generated and human-generated review systems to suggest web pages that an individual user would like.  By recording sites and pages that you like or don't like, you tell Stumble about your preferences.  Stumble then uses that information to pull up new sites/pages especially chosen for you based on it's formula.
It's kinda like a TiVO for the internet. First you tell it what you like, and then it suggests things for you. You can choose to "Like" it by hitting this button:
 and when it records your like it will turn green like this- 
 and this will tell Stumble to send more like that one or you can hit the Stumble button- 
 to be taken to another site that SU thinks you may like.
So how is this going to help your blog? Let me show you a little something I found on Stat Counter – Global Stats :
You see Stumble isn't just a search engine, it is a tool for you to use to boost traffic to your blog. If you learn to use StumbleUpon properly and put in the work, StumbleUpon can become your #1 referring site (It's #2 behind Facebook for me now!). For that however, you need to learn how to stumble properly.
Right now, in our Latina Bloggers Connect Community, I have been running a StumbleUpon group to teach you fabulous Blogueras a little about Stumble and how to Stumble to benefit your blog. Group One will be wrapping up in a week or two, so please join us for Group Two.
So tell me, do you stumble? What would you like to learn about StumbleUpon?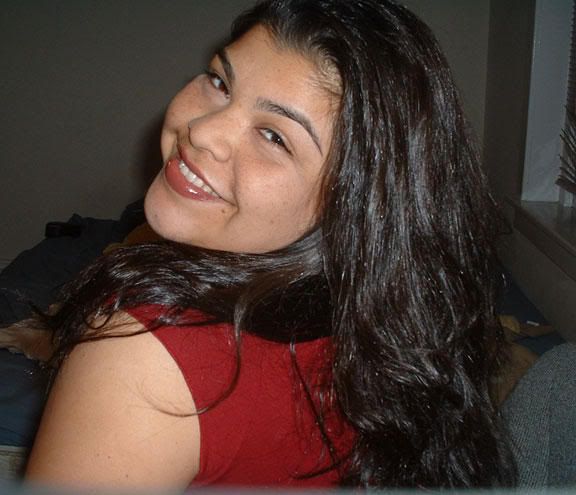 Yolanda is the owner/writer of Sassy Mama in L.A. Her blog is dedicated to lifestyle features including beauty, plus size fashions, product reviews and giveaways, Los Angeles Events, and chronicling her journeys through life as she raises a daughter (…and a husband), while also working, going to school and blogging. She's a little crazy, a lot of fun, very tired, and probably, the most honest person you will ever meet. You can also find her at Facebook and Twitter.